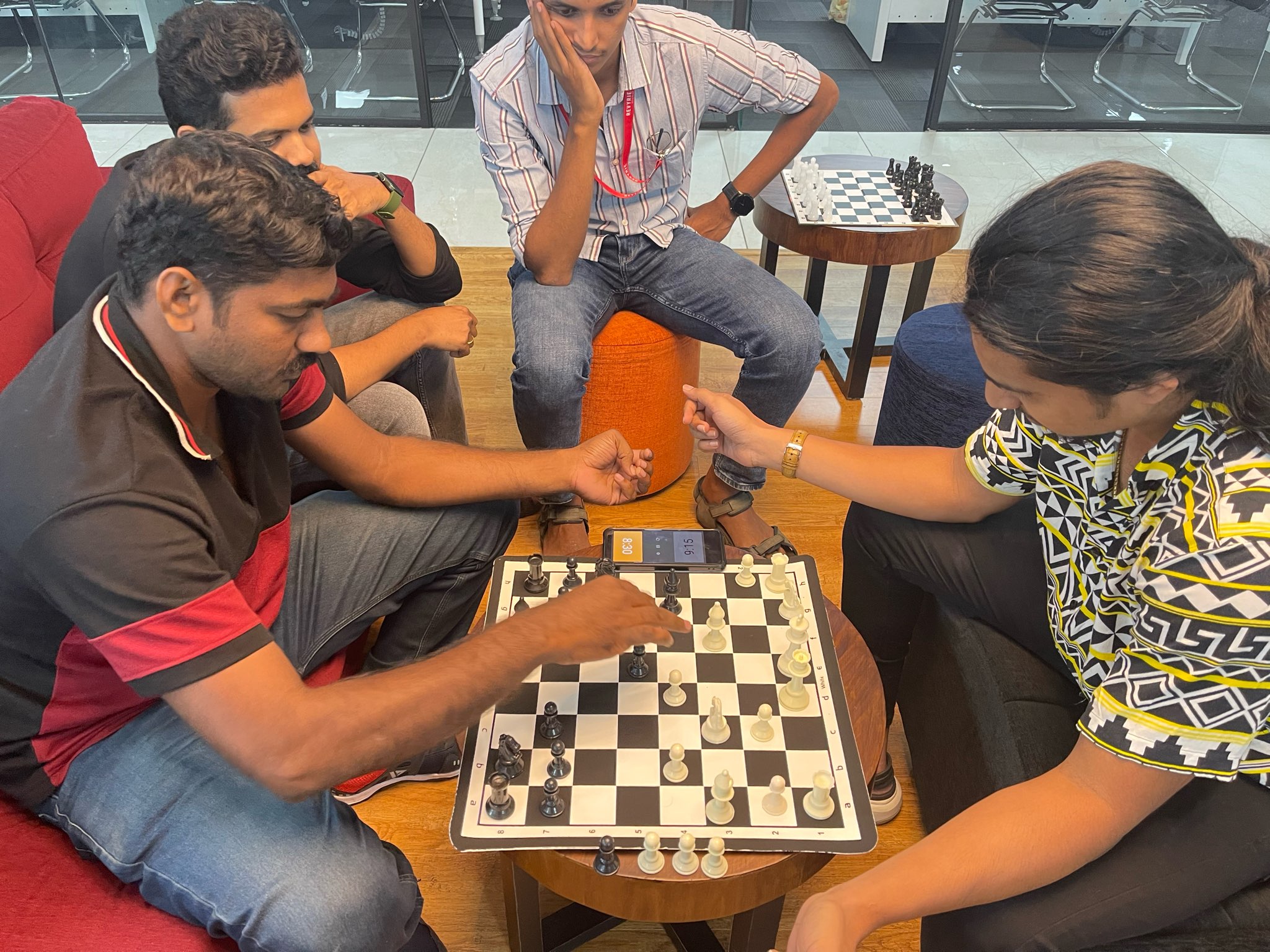 International Chess Day 2022
Revyrie Global's Chess Tournament was nothing short of spectacular, with many nail-biting moments from round one to the finals. To give you an idea of the intensity, a game in the second round was won by one-tenth of a second, which is a pretty impressive win.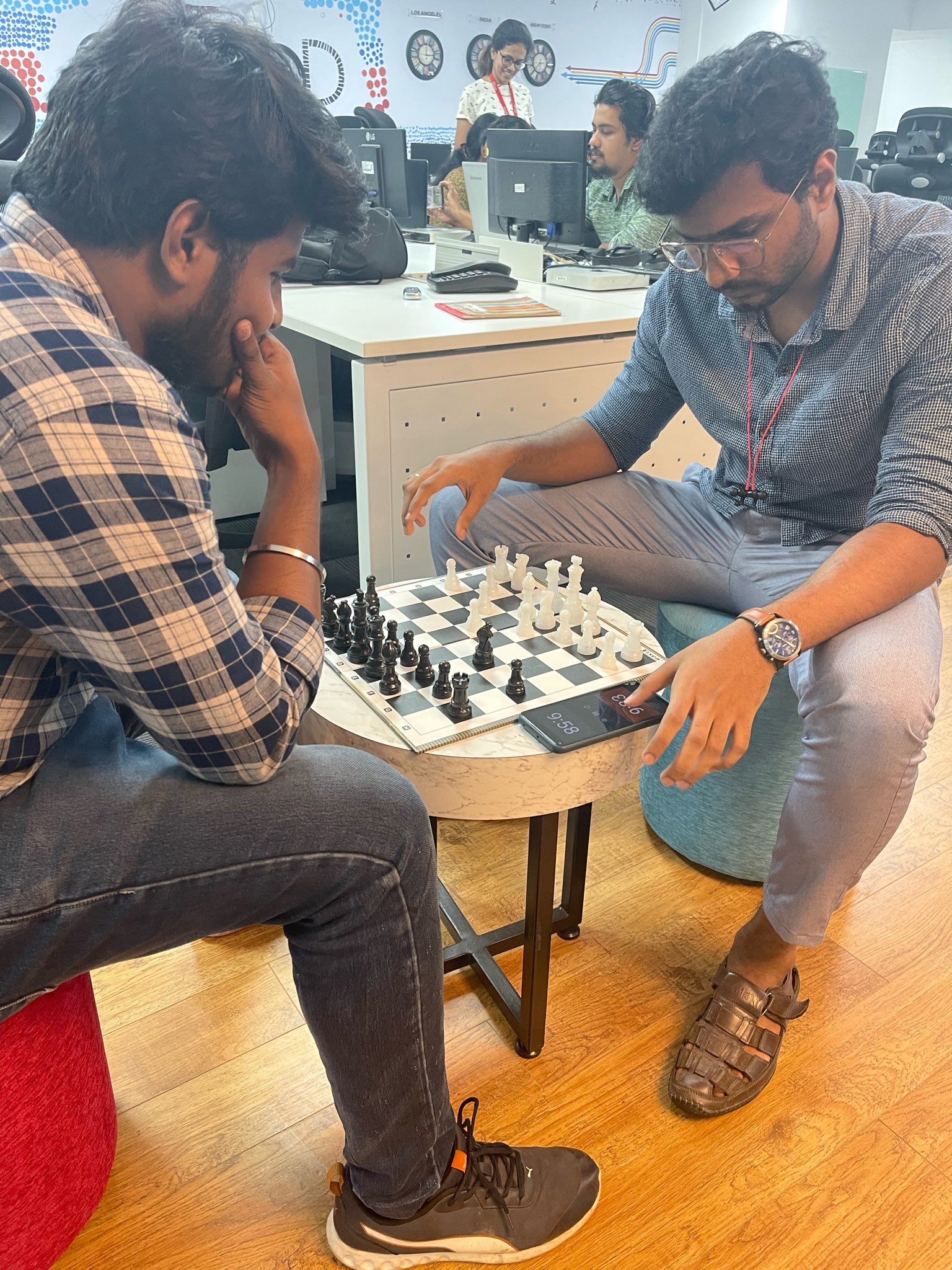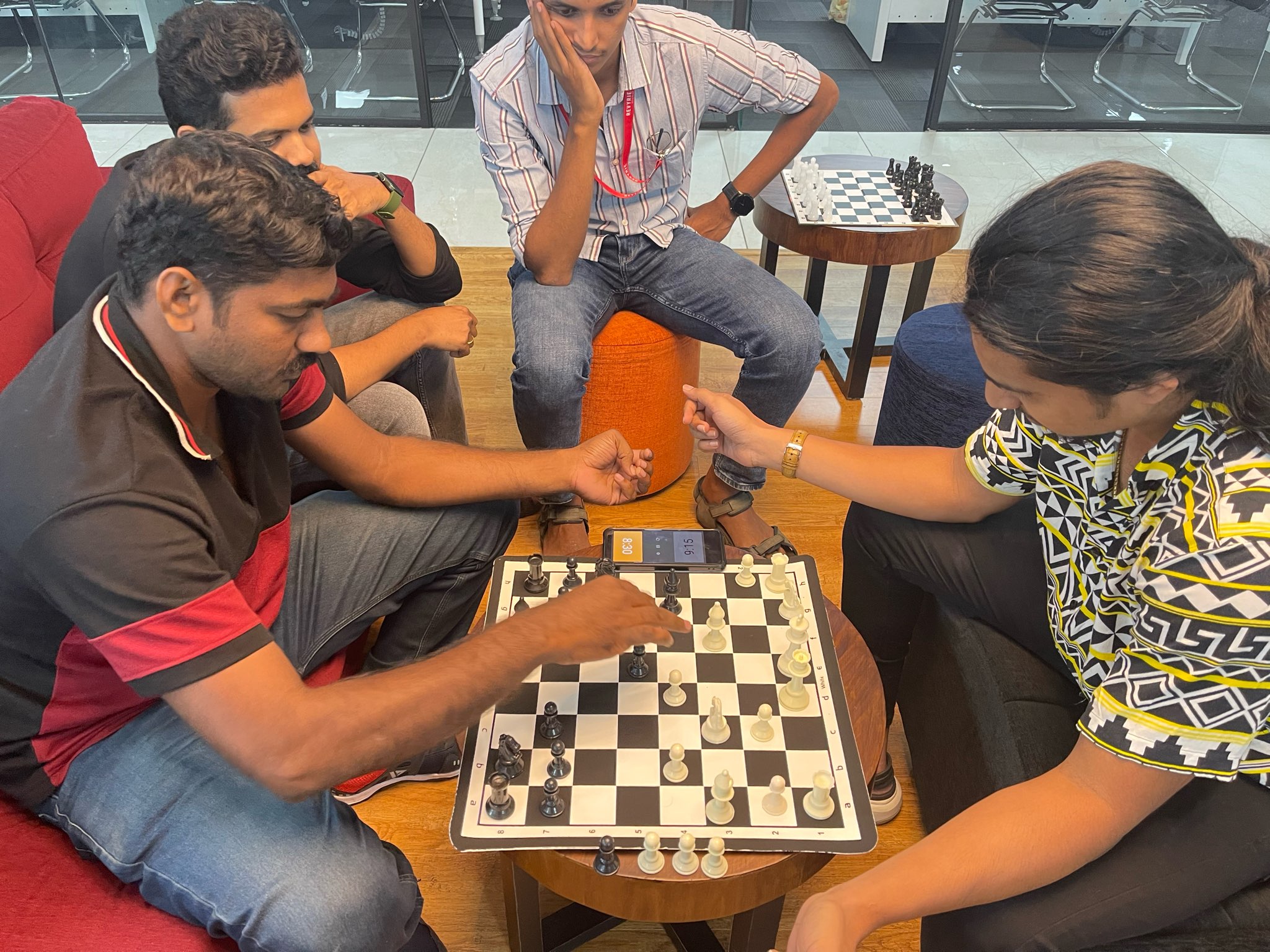 Congratulations to Pranav P, the winner, and Prem Chandran, the runner-up. Thanks to evervone who took part, you were all fantastic.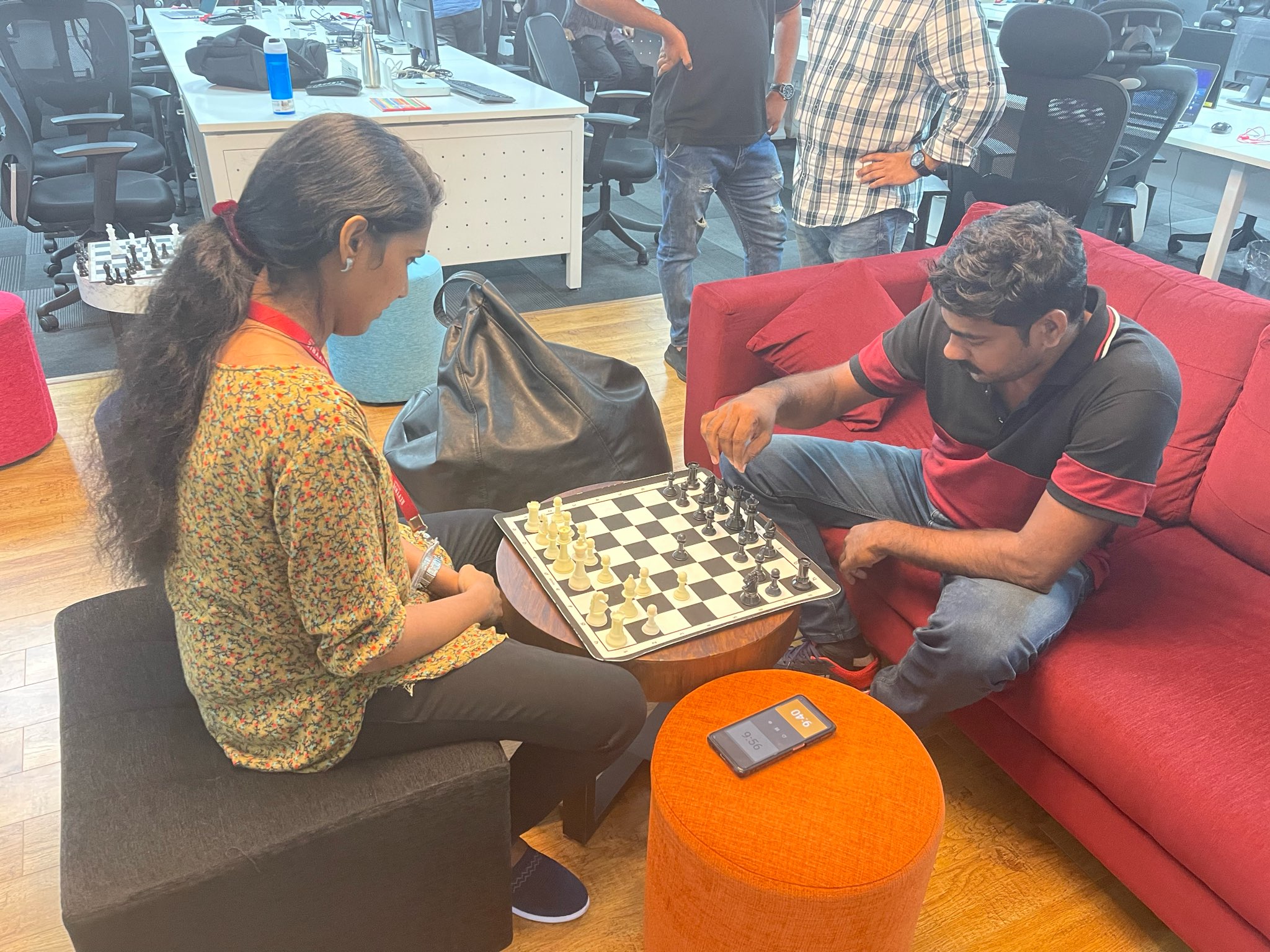 Revyrie Global chess tournament taught us to plan ahead, to be confident in our moves, tactfully make decisions, problem-solving and think about what can be done next