The theme of the 8th International Day of Yoga, "Yoga for Humanity," perfectly captures what yoga has to offer us in terms of inclusivity. The Revyrie Global Family made the decision to follow the "Yoga way," and the results are evident in the images. Spending the "Zen moment" practising yoga with Yogi Rahul Radhakrishnan was relaxing.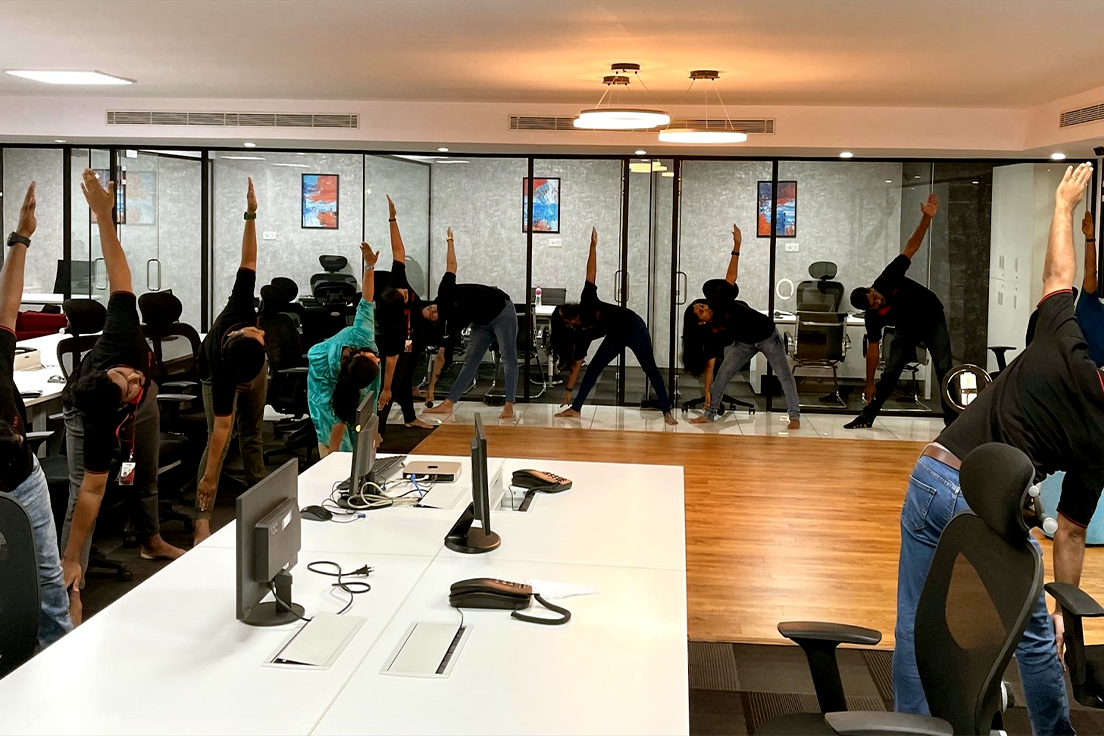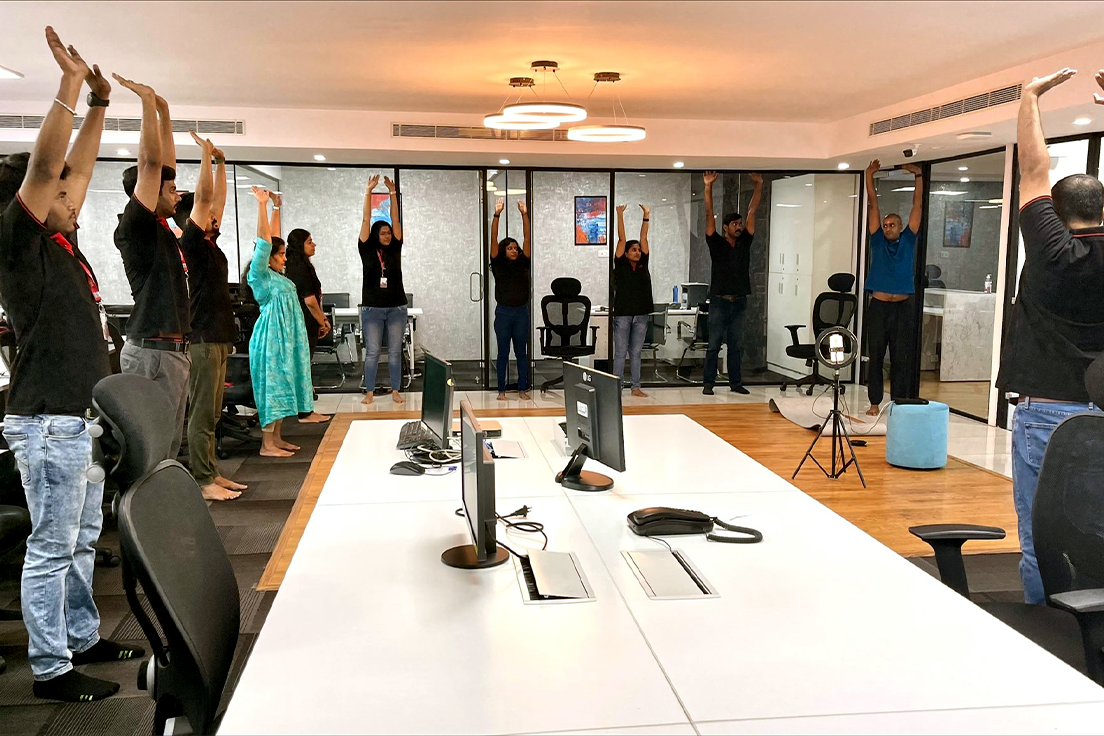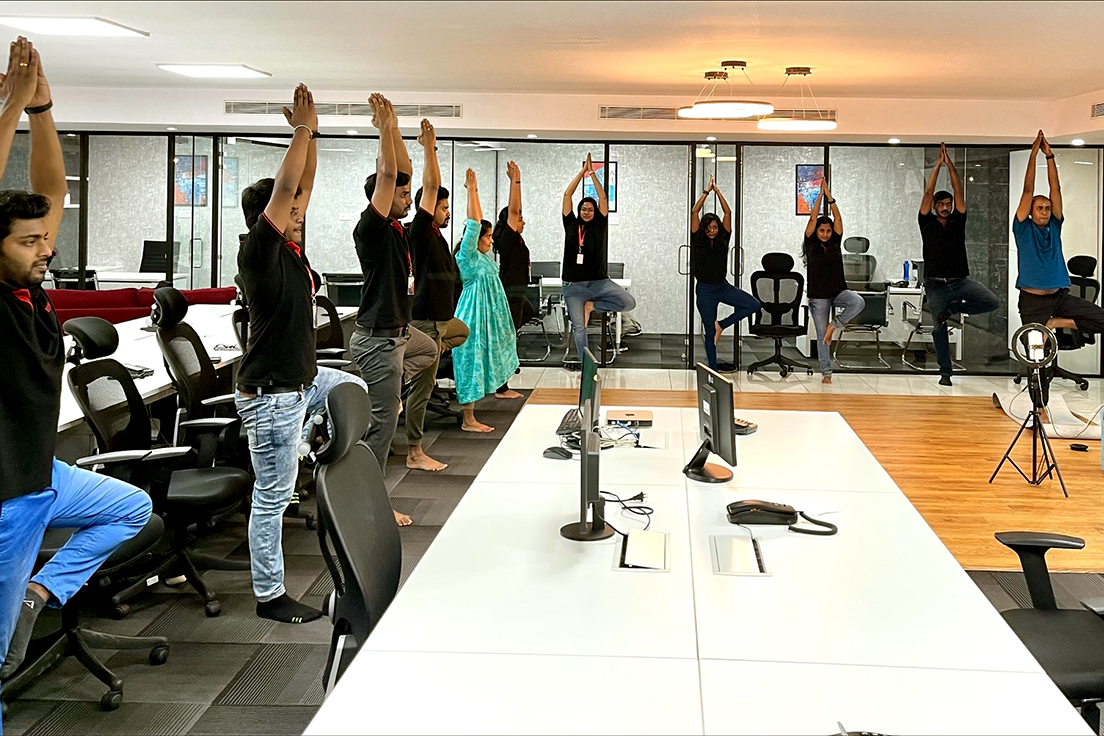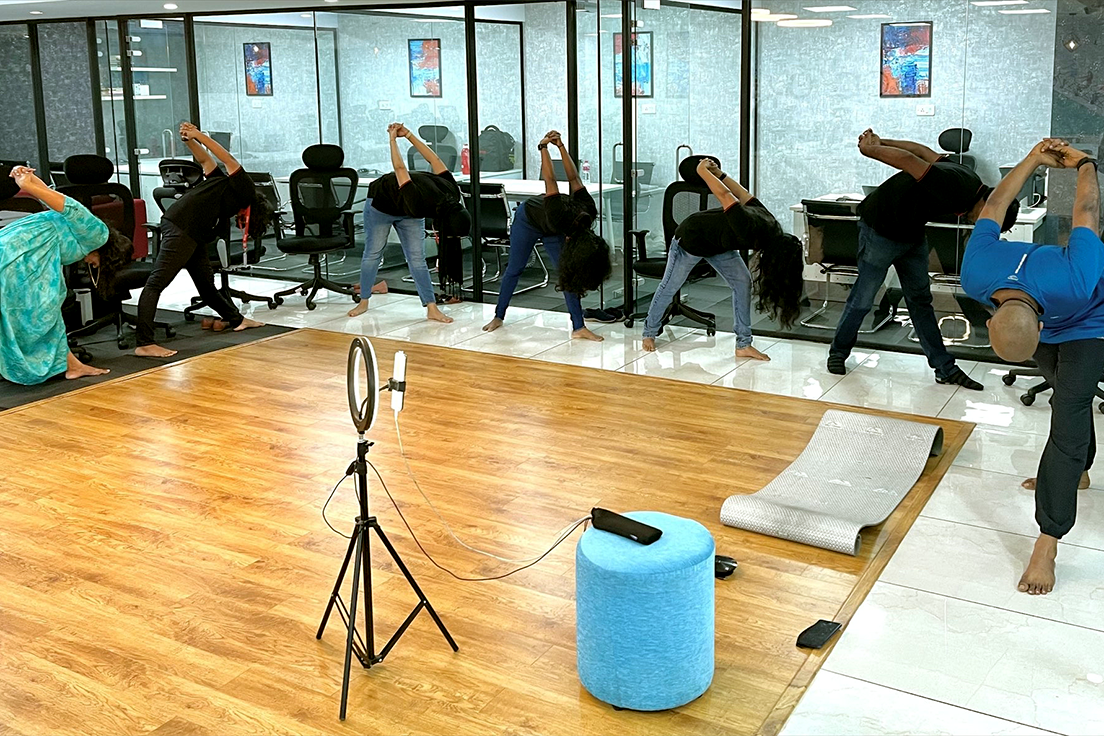 It's typically challenging for a single person to achieve great things. When a group of people are committed to a goal, amazing things can happen, and we are just such a group! We make time to catch up occasionally, and one such event is our Team Lunch. Our team lunches are a fun-filled day with great conversations, entertaining games, and delicious food. These get-togethers, in our opinion, are a great way to promote teamwork and give the members of the team the chance to get to know one another better.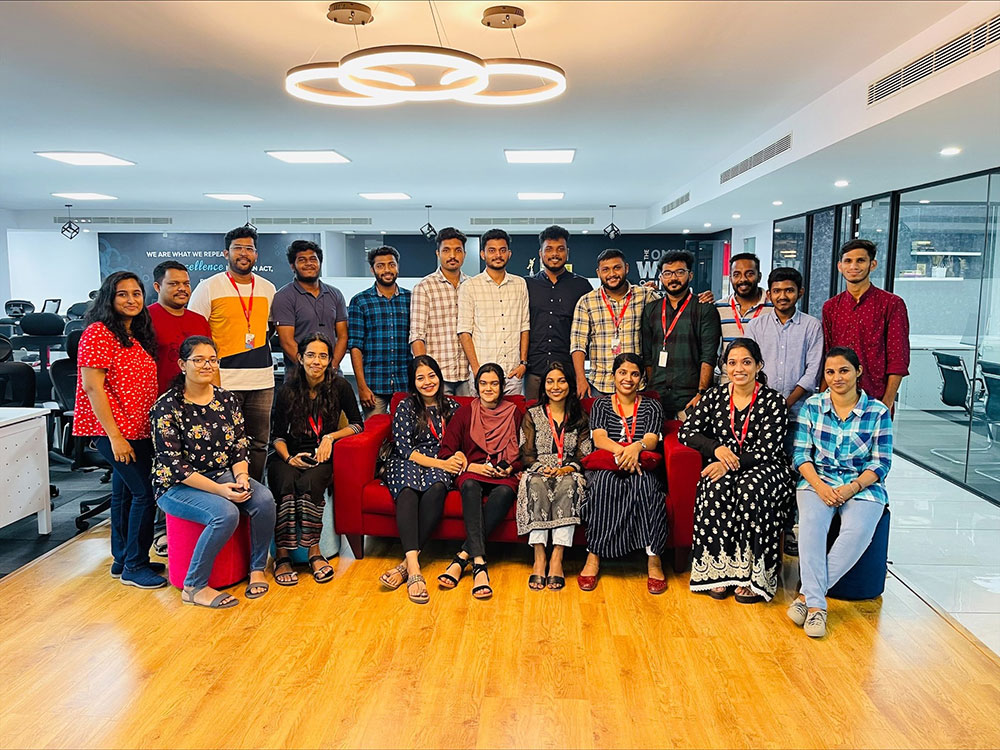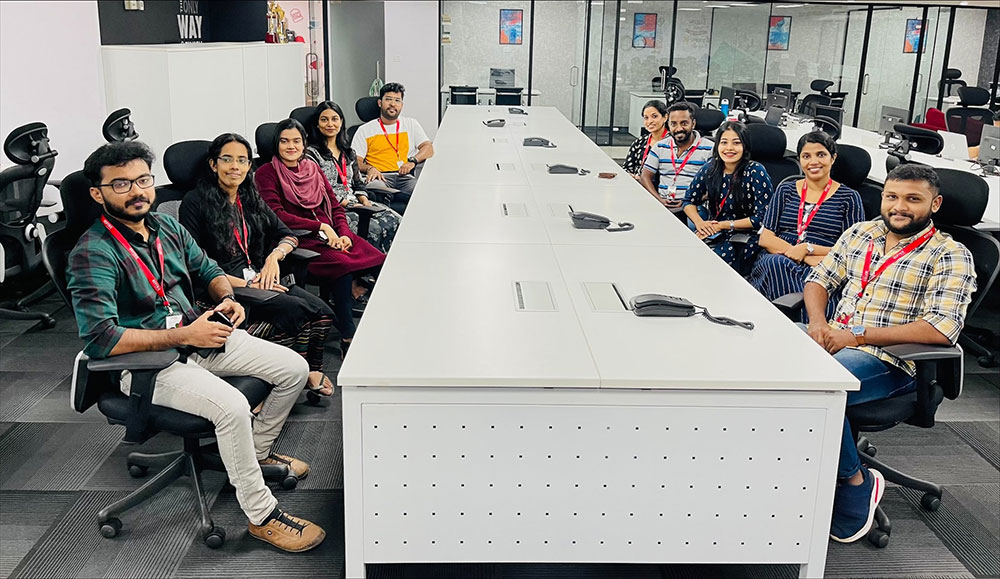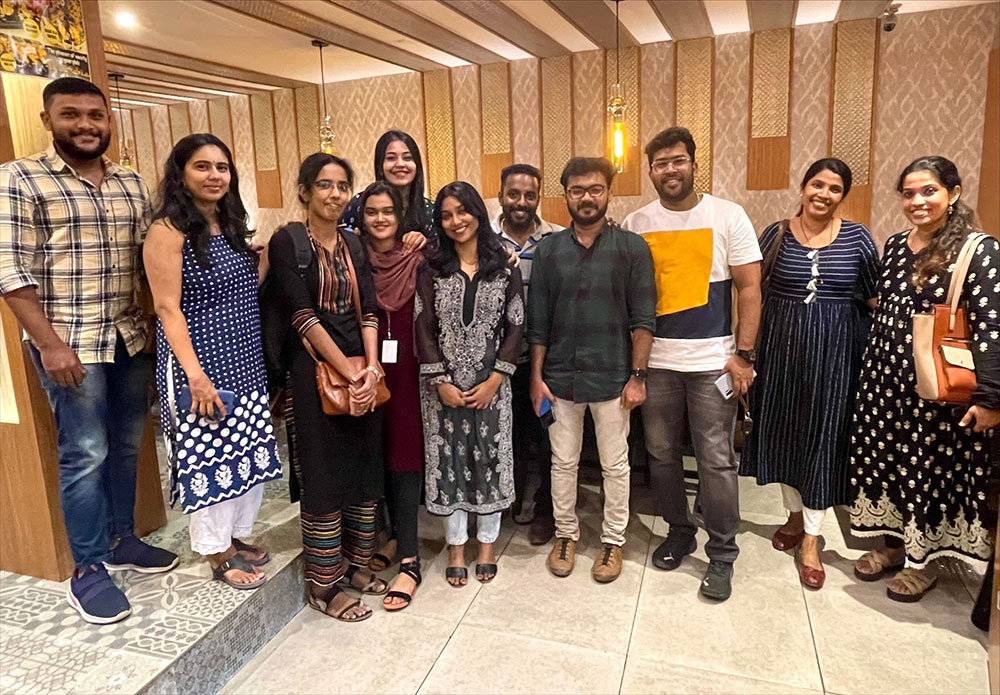 The productivity rises and a highly motivated team is created when a workplace is populated and driven by people with positive attitudes. Revyrie Global promote sportsmanship and a healthy lifestyle, which has made it possible for our teammates to be active. It's exciting to watch the Revyrie Global Outdoor Games. The teamwork, enthusiasm, and energy among our teammates were on display during the most recent RG cricket match. It had some close matches and some thrilling finishes.