dream makers| digital ninjas| Revyrie Global|
Revyrie – ˈrev(ə)rē – To daydream
We're a people business that believes in the power of great service and technical excellence.
Revyrie Global was born out of a desire to help  innovators and disruptors harness the full power of custom software development and discover top tier talent, while they focus on growing their business.  
By delivering unrivaled levels of business and IT support throughout the whole customer lifecycle you can be sure your business is in safe hands and your customers are cared for, leaving you free to make your mark on the world.
Agility, the determination to do a great job and transparency, are at the core of everything we do.
Here are the humans that make us who we are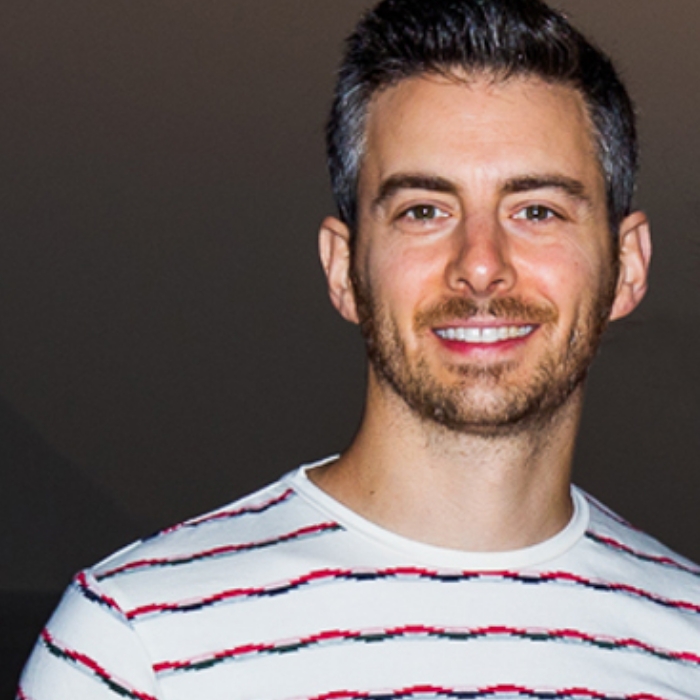 Daniel Faiman
Founding Partner & Director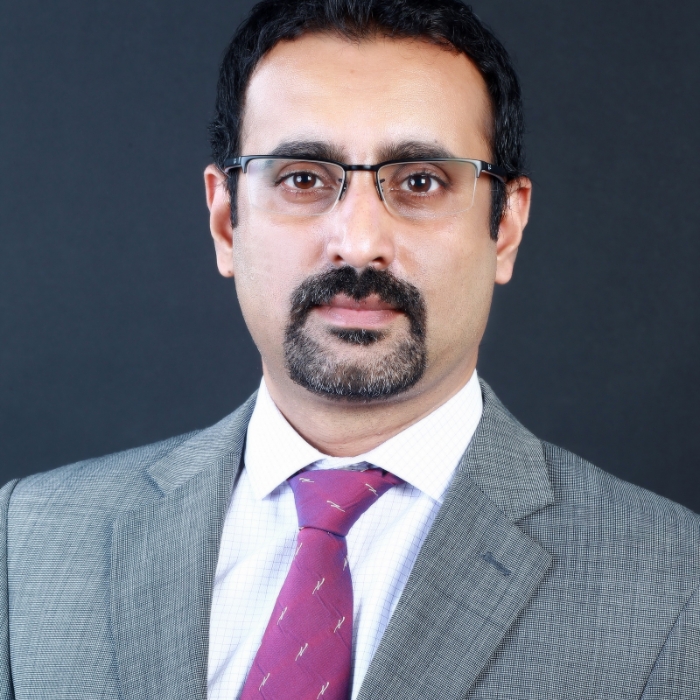 Tina James
Chief Executive Officer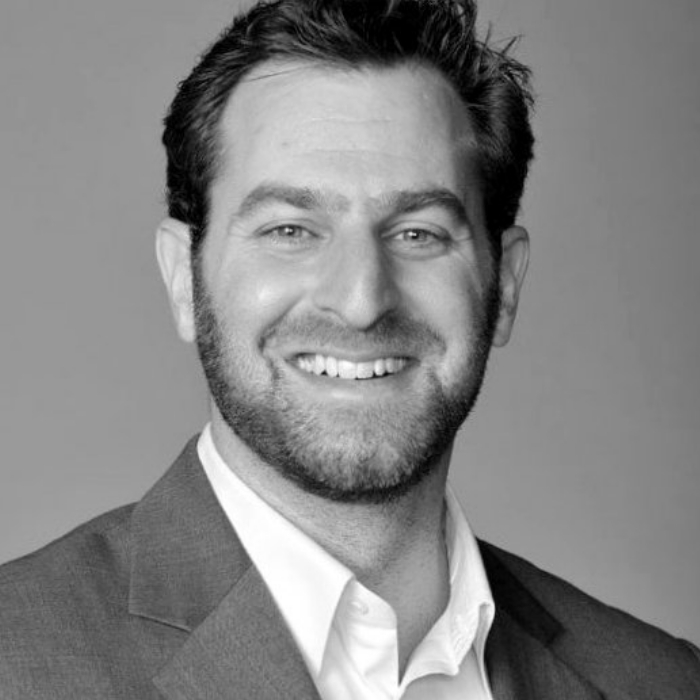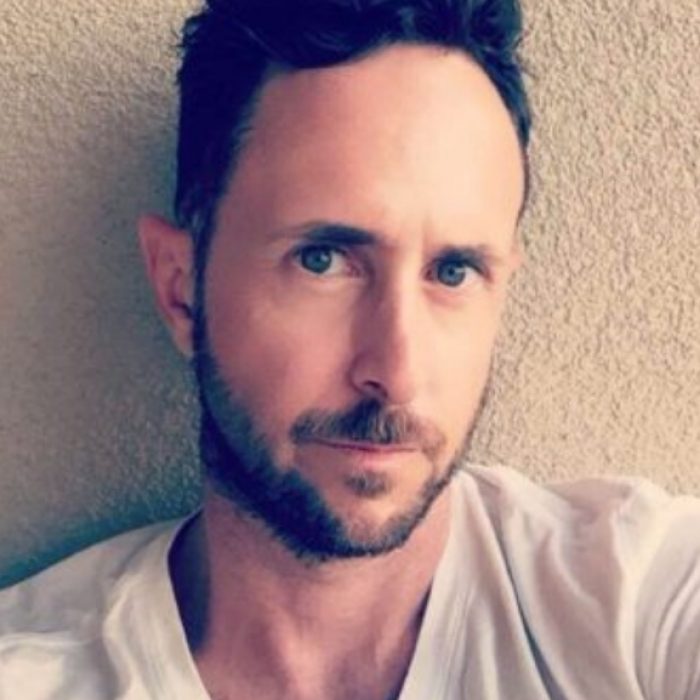 Gregg Alexander
Principal Consultant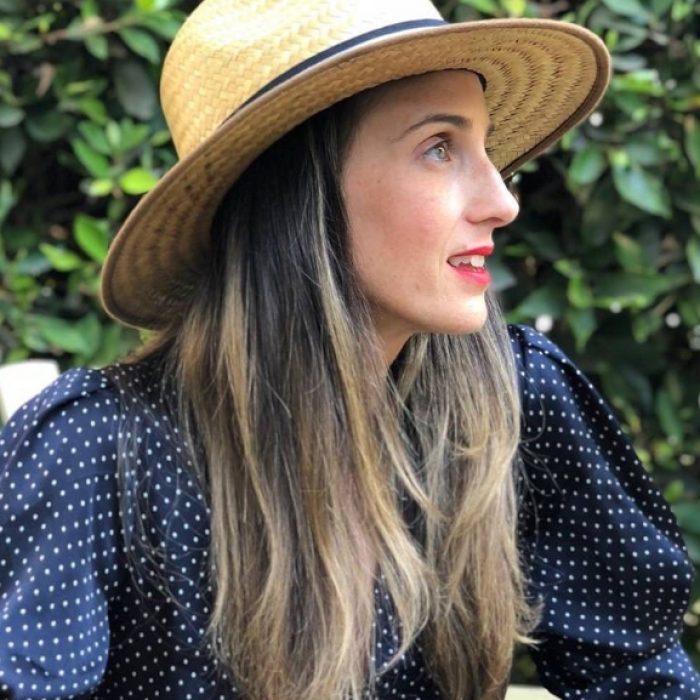 Suzanne Sanzone
Manager – Client Accounts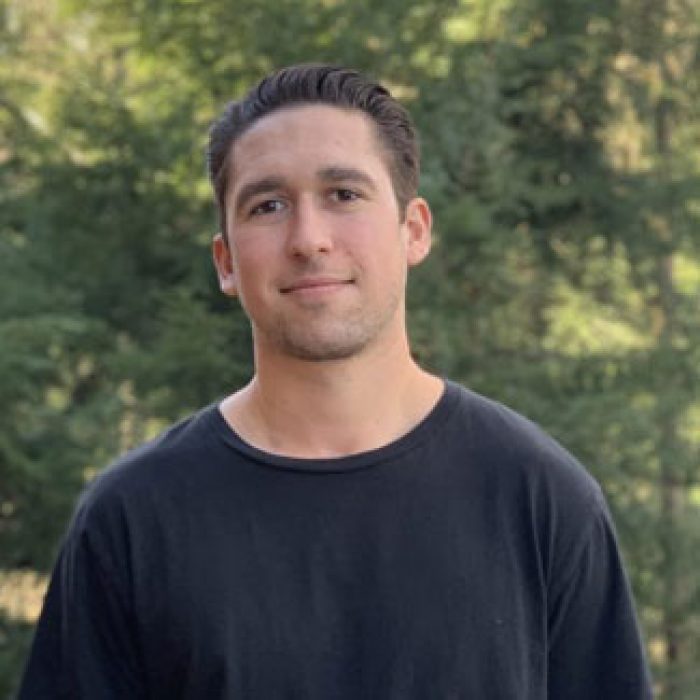 Tom Poplar
Manager – Client Accounts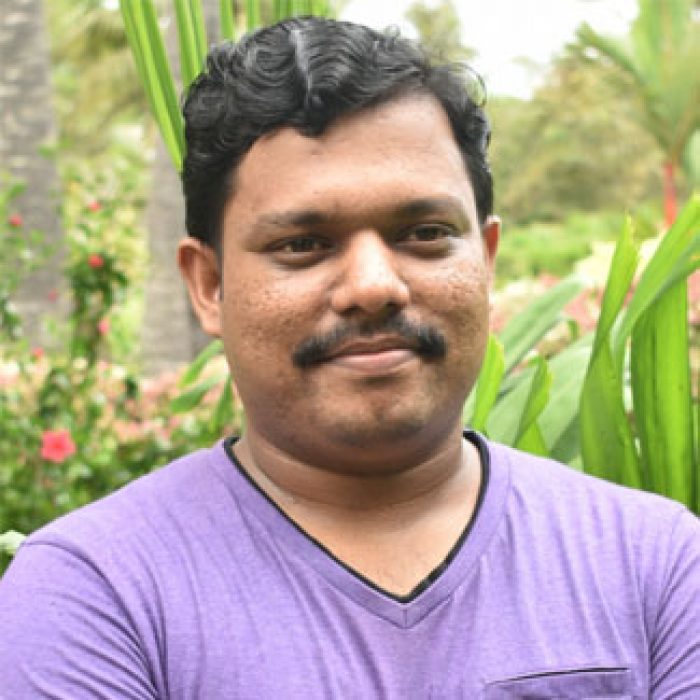 Ralin Raj
Principal Solution Architect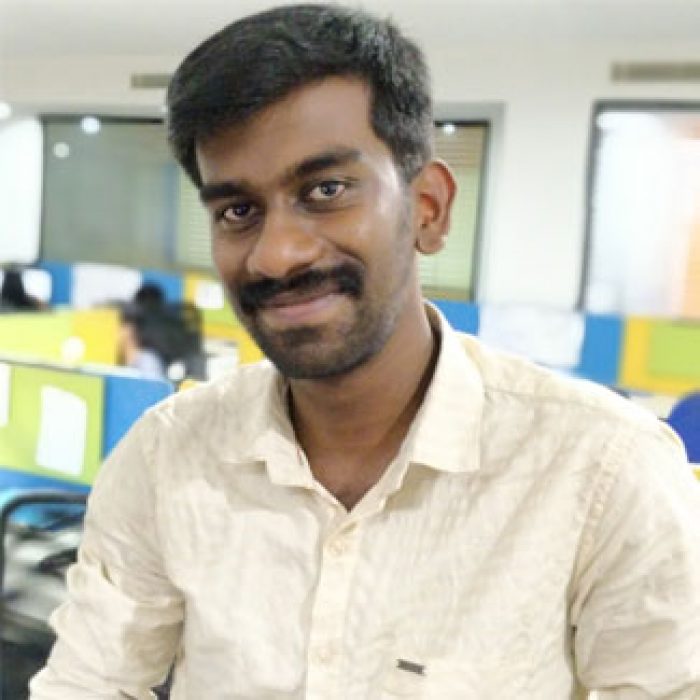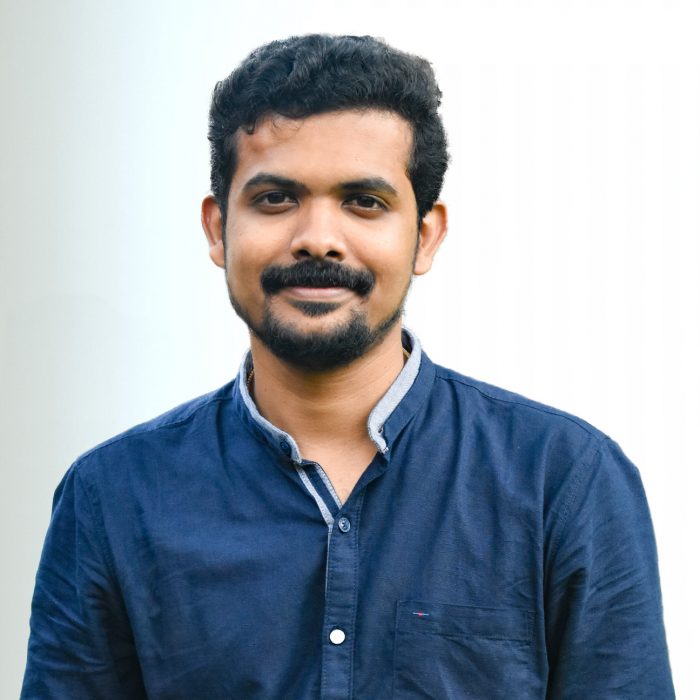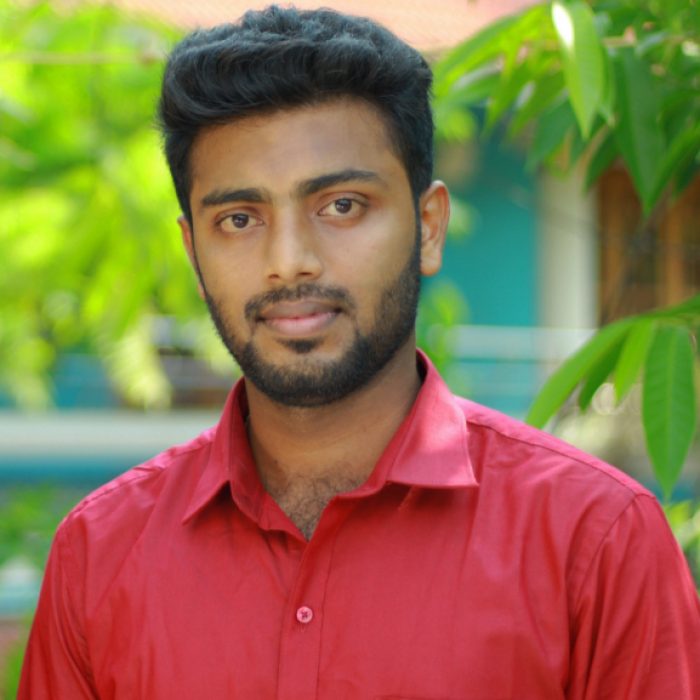 Lijin Varghese
Dev Ops Architect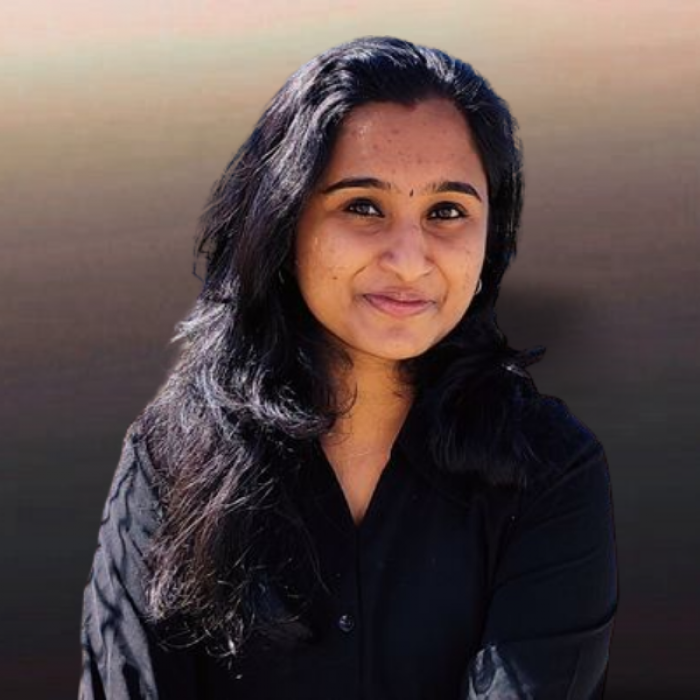 Divya R S
Manager – Human Resource
Priyanka A
Manager – Finance
Projects we are proud to have been a part of
Projects we are proud to have been a part of
Drop us a message if you are looking to build your
next dream product or find an internal dev team.