World Environment Day 2022
Revyrie Global teammates planted 20 Golden Shower Trees (Kanikonna) on the Technopark campus.
This is our fervent CSR effort to improve the world and pave the road for others to follow in our footsteps on World Environment Day in 2022.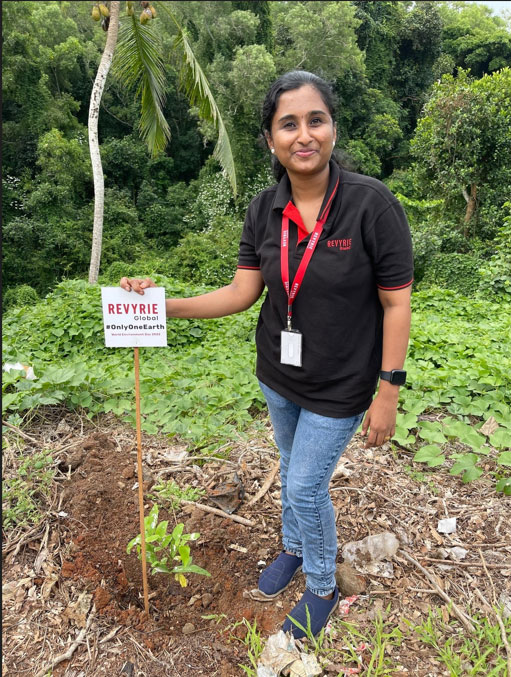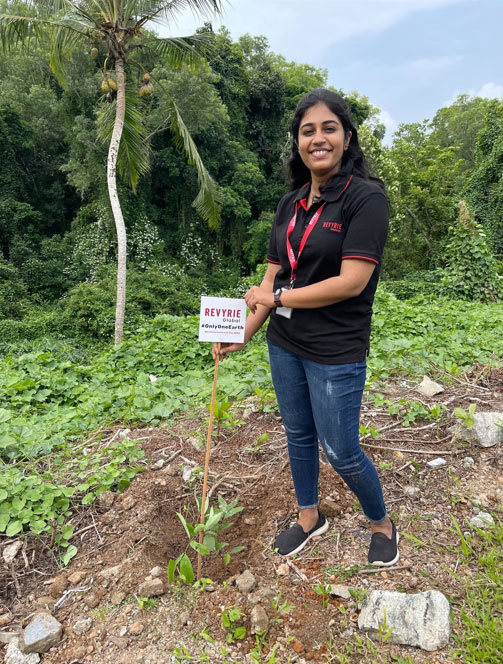 In a few years, people will be commenting on the breathtaking Golden-colored blooms, and it will be the ideal location for hangouts and selfies.